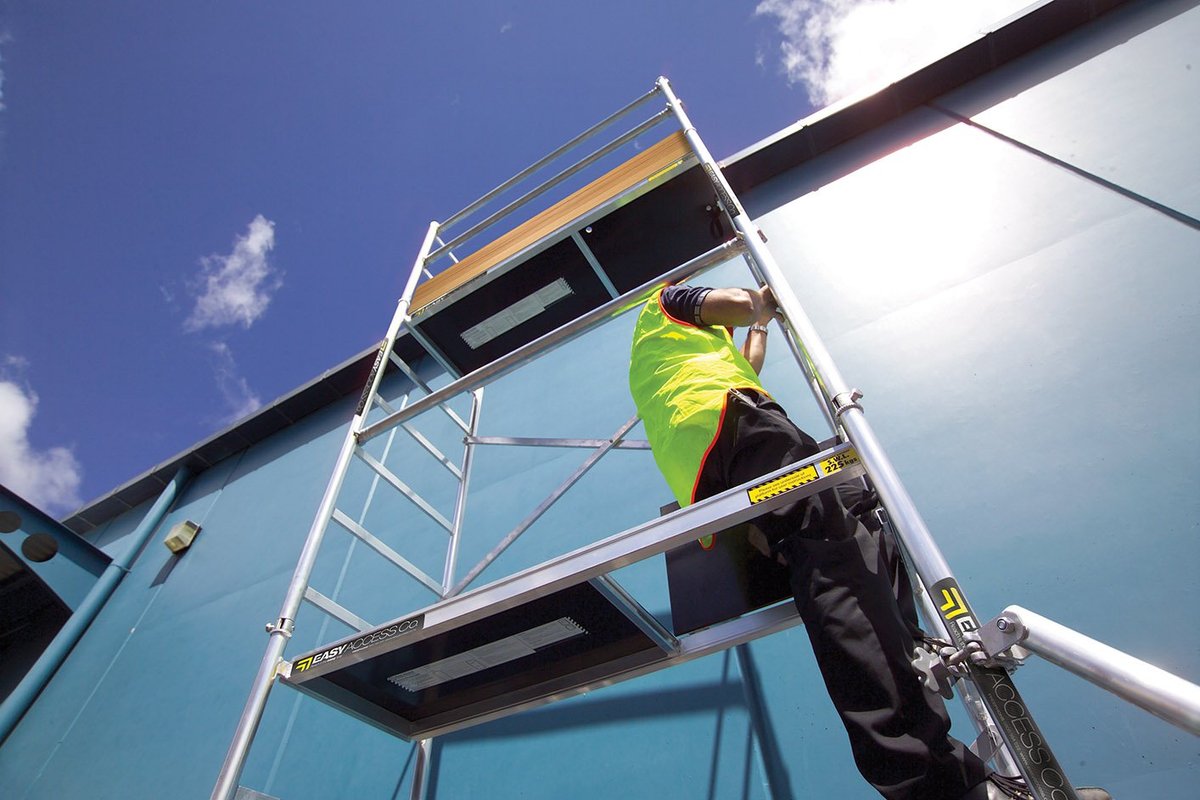 We are also pleased to offer in-class certifications that take four to six hours to complete on average. Here are some of our training courses:
1. Aerial Work Platforms and Lifts Operator Training
This certification program typically lasts 4 to 6 hours. It is open to qualified companies and individuals.
Our customers may also take this program, and two segments comprise this course. The first phase focuses on theory, while the second one is all about practical evaluation.
2. Fork Truck Operator Training
This course will teach participants how to safely and efficiently operate industrial-powered fork trucks that comply with OSHA regulations.
Here, they will learn theory and undergo on-site training. By the end of it, they will receive a forklift certification card.
3. Propane and Natural Gas Handling Certification
When working with natural gas or propane equipment, you must have an individual who has undergone the proper Propane and/or Natural Gas Awareness Training.
With that said, we can train someone to handle such equipment to meet the requirements of the law. By the end of it, we will issue a Record of Training Certificate as well.
4. Telehandlers and Rough Terrain Forklifts Training
Operators must know how to properly operate these machines as they are typically the first machines in and the last ones out.
Participants earn telehandlers and rough terrain forklift certification cards upon their completion of the course.
5. Working at Heights Training Program
This training is required for industrial or construction project workers who use different fall protection methods. This program will teach participants their responsibilities and fall hazard prevention. Like other training programs, they will be issued a certificate after successfully finishing the course.