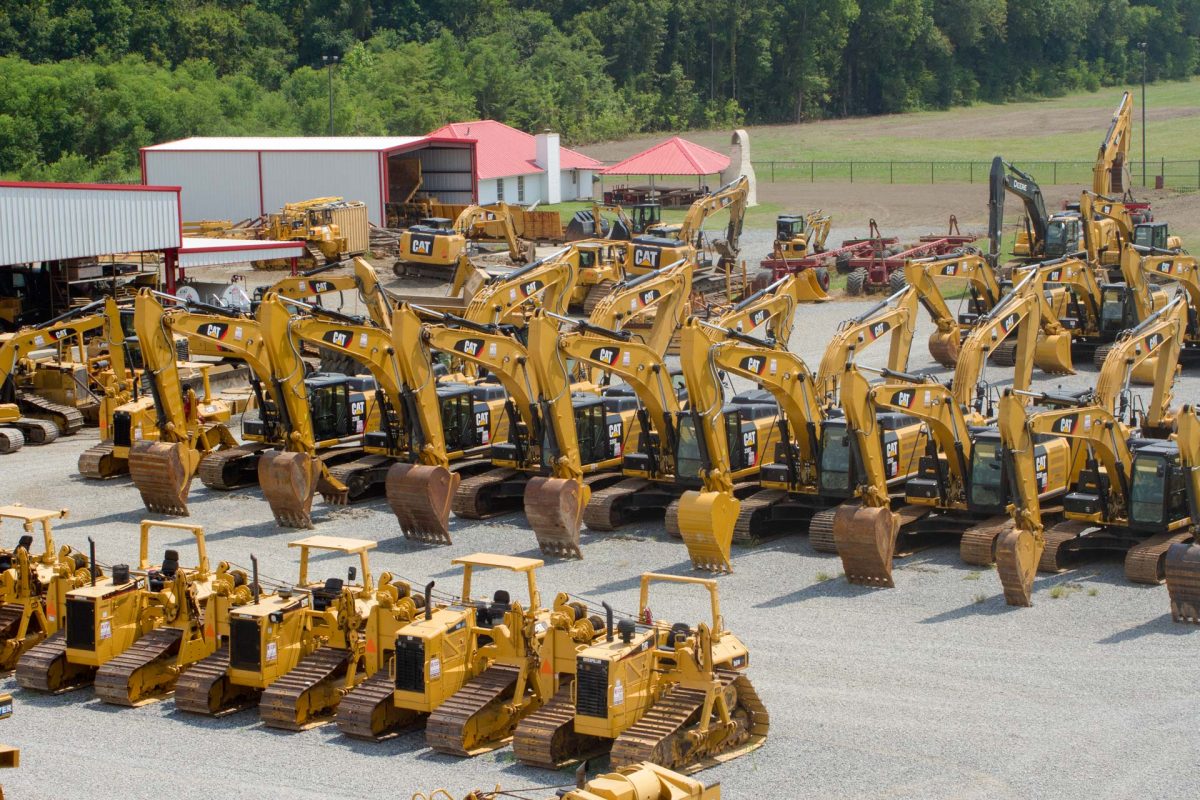 In the world of construction, it is crucial to look for a business that you can trust. Luckily for you, there is no need to look any further as we are here to deliver affordable, safe, reliable, and timely services to our clients.
With our experience in the industry, you can rest easy no matter where in Canada you might be. Our construction equipment rental company is here to provide Canadian contractors with everything they need for a job.
Not only do we offer rental of aerial, compact, and heavy equipment, but we also offer supplies. Coupled with top-notch support and service, you will be able to perform at optimum performance on the job site every time.
In fact, we are proud to say that our business is big enough to meet your requirements but still provide personalized service. On top of that, we constantly keep an eye on the market to react to changes and meet our clients' needs.
With our lineup of high-quality equipment from the most trusted manufacturers in the industry, there is nothing to worry about. Moreover, if you require technical help of any sort, you can get in touch with our mechanics right away.
You can rest assured that we will deliver on our promises. We take pride in how hardworking our team is, and our top priority will always be your business.
So, if you want your project to go smoothly, our rental company is ready to partner with you to guarantee that this will be the case.